Contact
Kerstdorpfan.nl can be reached preferably by e-mail. Don't hesitate to ask your questions! I speak Dutch and English. I will try to answer messages in other languages via Google Translate.
Customer service availability
Monday to Saturday from 11 a.m. to 6 p.m. (Amsterdam CET/CEST-time).
---
Correspondence address
Kerstdorpfan.nl
Schillersstraat 5
6014 RA Ittervoort
The Netherlands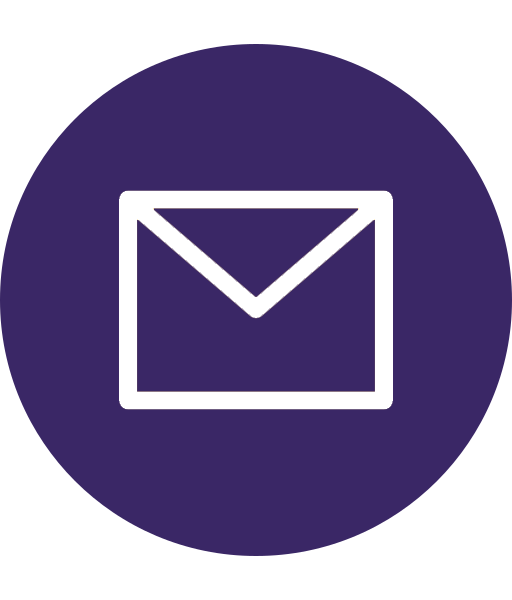 info@kerstdorpfan.nl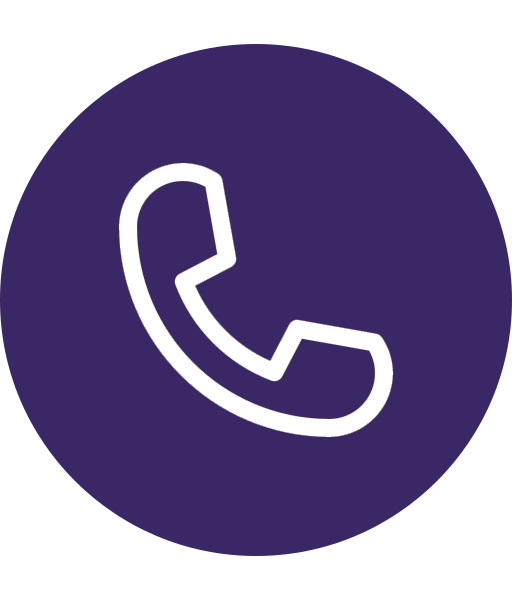 0031-645753503
Please note: the address above is not a visiting address. Collecting your order is only possible after an appointment made by telephone.
---
General data
KvK: 68590466
BTW: NL002041539B59
Rekeningnummer: NL80INGB0007763333 t.n.v. Kerstdorpfan.nl o.v.v. uw ordernummer.
Buitenlandse betalingen: ING bank: IBAN NL80INGB0007763333, BIC: INGBNL2A
Contact form
You can also contact us using the contact form below.